Google Ads Management
Google Search, Shopping, Display, and Remarketing
We want to be an investment, not a monthly bill.
Our service lasts as long as you're getting results. There are no setup fees, strategy fees, or report fees. Ever.
Small Accounts

$199 /month

Accounts Spending $2,000/month or less

Medium Accounts

10% /month

Accounts Spending $2,000 - $50,000/month

Large Accounts

$5k /month

Accounts Spending Over $50,000/month
We Know What Works
We're Focused on ROI
Our Google Ads management plans are pretty simple. You partner with us to get a better ROI, and you stay with us as long as we're doing a good job. If you need to cancel for any reason, just let us know and you're off the hook.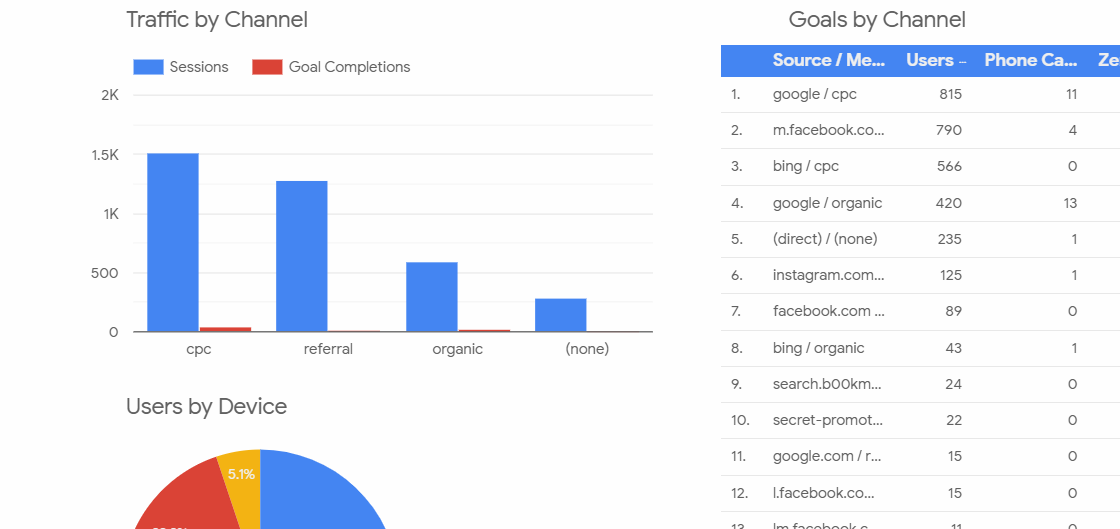 All Campaign Types Included
We will create and manage all types of campaigns available in Google Ads: traditional search ads, shopping, display, remarketing, dynamic remarketing, gmail, Youtube, call-only, and whatever else you can think of.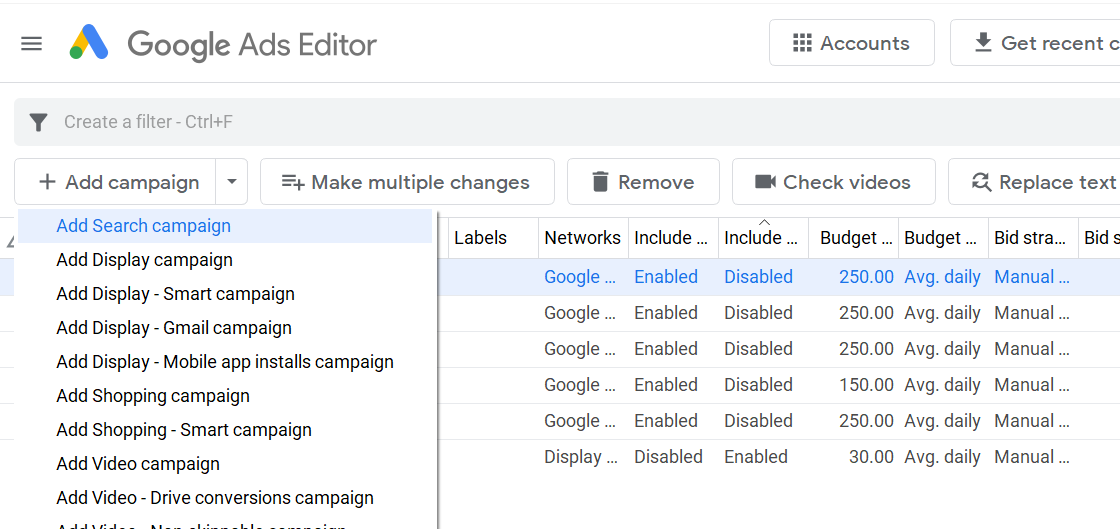 Our Google Ads Service Includes:
Contact us if you're interested in partnering with CRAVE, or have questions about any part of the Google Ads offer.
Why Go With Us?
We Work Hard to Earn Your Business, Every Month
Better Reporting & More Data
Better Reporting & More Data
We analyze and combine data from the account, campaign, ad group, and keyword levels. These metrics are updated once a week, every week, and used to inform optimization decisions. You'll have full access to this information at all times.
Reliable Communication
Your Google Ads strategist and account manager will be the same person. Having a single point of contact makes things easy, and prevents miscommunication between teams. We strive to respond to issues or questions within an hour of receiving them.
Month-to-month, No Contracts
Month-to-month, No Contracts
We have to prove ourselves every 30 days to keep your business, and that's the way it should be. If we're not doing our jobs or getting results, you can walk away with no questions asked.
Want To Learn More?
Reach Out to Us for a Free Google Ads Audit & Consultation